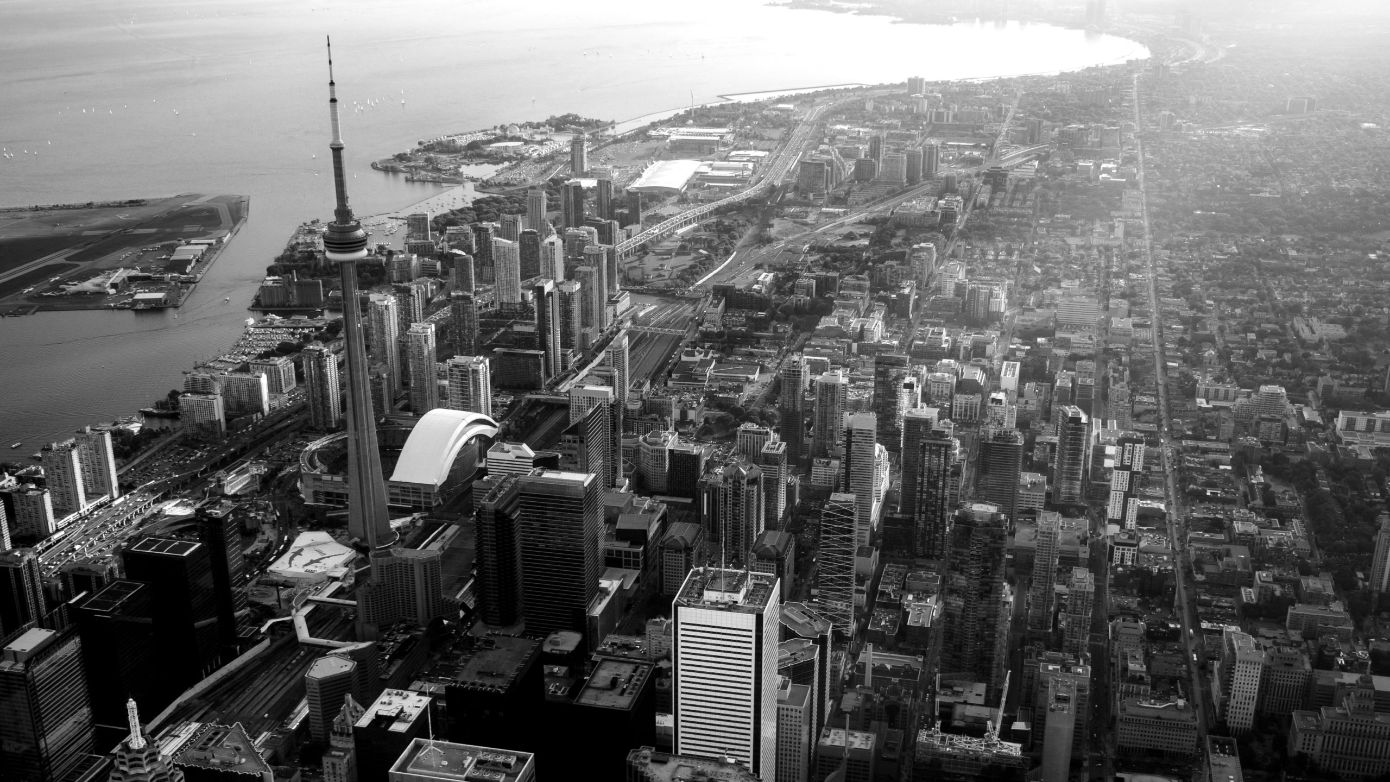 We help B2B tech and SaaS firms to stand out in the market and drive revenue to their business
Building Strong B2B Brands to Increase Revenue.
SCHEDULE A CALL WITH US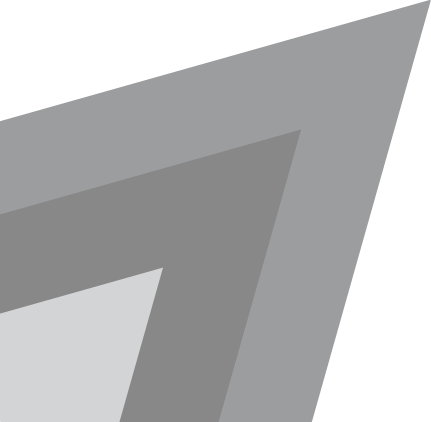 Strategic B2B branding and marketing
solutions that help you to stand out and sell to your niche.
We are a Toronto-based consulting firm that helps companies in the B2B tech and SaaS space to overcome complex business challenges. By delivering strategy and solution-focused bespoke branding and marketing solutions, we enable our clients to stand out in the market and increase sales to their niche.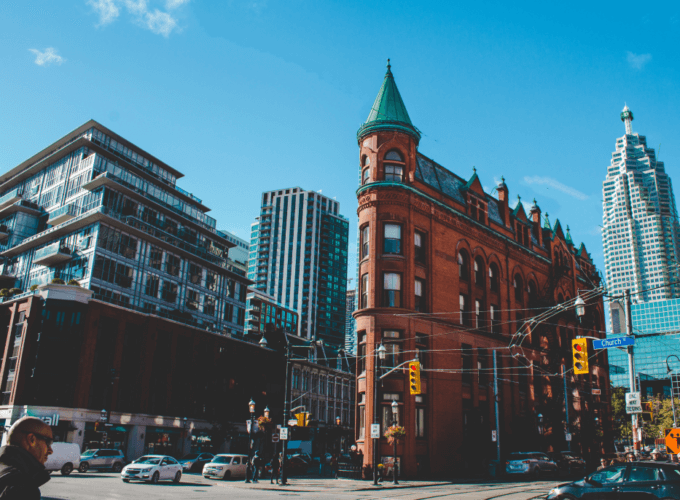 What You Will Get When You Work With Us
• A better understanding of your target audience and competitive ecosystem
• An approach that will help you strategically improve your business, adjust your offer and business models
• A clear differentiation of your brand from competitors
• A strategic approach to your branding that will lead to better brand recognition, greater trust and credibility as well as increased conversions
You are a CMO, VP or Director of Marketing in a mid-sized B2B tech or SaaS firm and want to:
• Stand out and generate more sales
• Make your brand irresistible and "top of mind"
• Launch a new product or expand into a new market
• Implement marketing initiatives that generate solid results
• Get internal alignment
You are a B2B SaaS business CEO/Founder/Owner and want to:
• Avoid the pitfalls of going at it on your own with branding and marketing
• Build a stronger B2B brand
• Increase trust and credibility in your niche, leading to increased sales
• Create a solid blueprint for your marketing initiatives
Our specialized B2B solutions enable us to solve your business challenges and help you generate better results.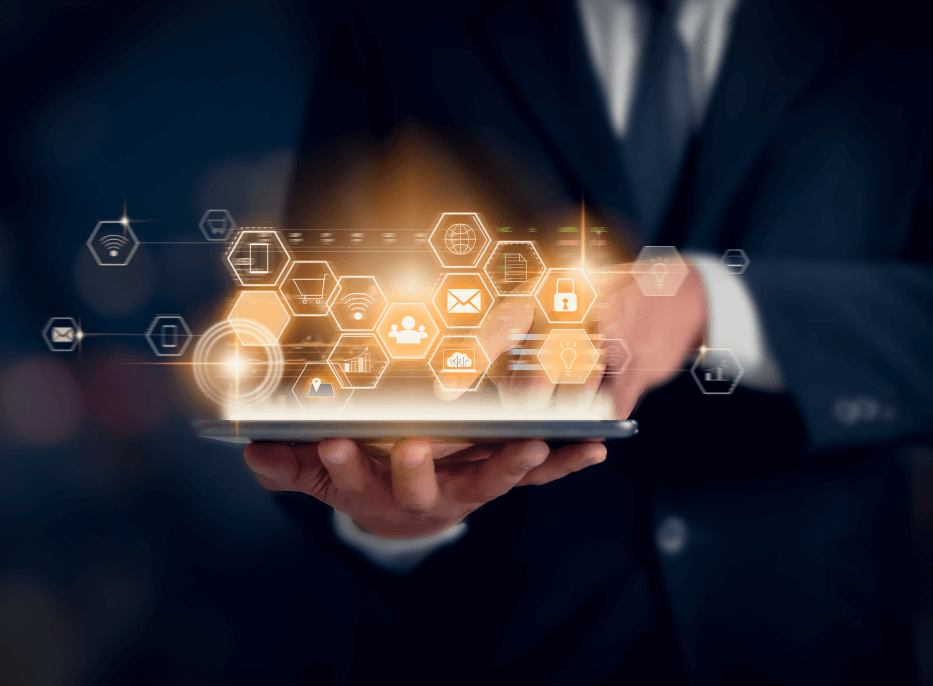 B2B Marketers on a Mission Podcast
We're on a mission – to help B2B marketers ask better questions, adapt to changing market dynamics, and challenge the status quo in their respective areas of expertise. Tune in to our podcast and get your weekly dose of B2B marketing insights.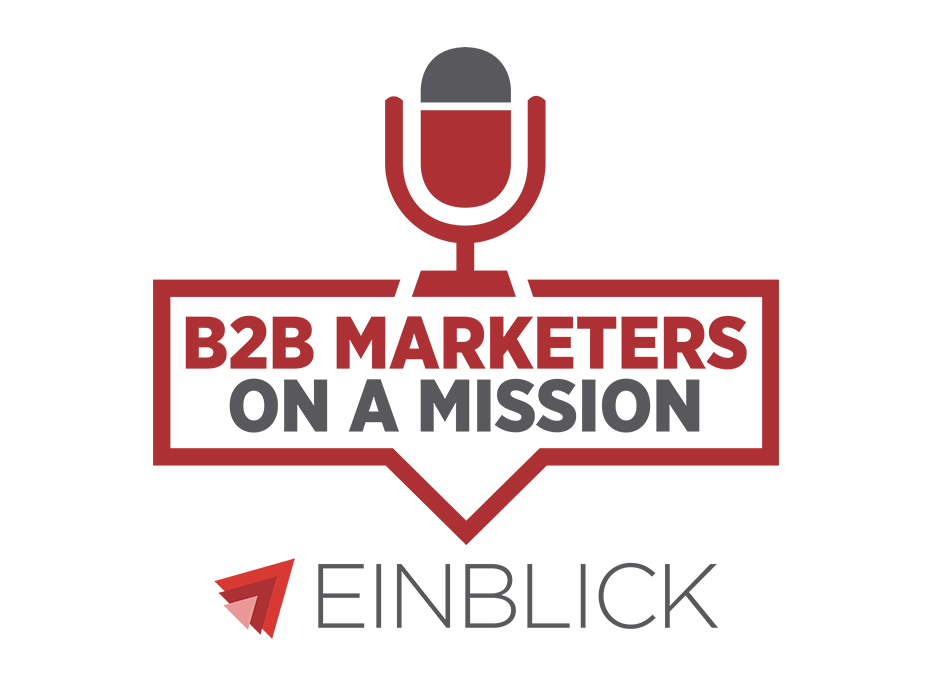 What Our Clients Say About Us
"Working with Christian was an absolute joy! Our project required consumer research and insight development, along with a bit of creative, and we were very pleased with the results. Christian is extremely thoughtful in follow-up, keeping to timelines and managing an enjoyable work experience. I would highly recommend him and his team!"
"We have been running our software development business for many years and felt that we needed to adjust our brand strategy and approach to reflect the inevitable shifts in the market. As such, we reached out to EINBLICK Consulting for support in conducting a brand audit and to provide us with the relevant recommendations. Their work was very thorough, they asked the right questions, and at times even pushed us out of our comfort zone in order to help us improve how the market perceives us. We were very pleased with the work and would highly recommend them to anyone in the B2B space."
"As the Managing Director of several Caterpillar owned MaK dealerships in Asia and the Middle East, I selected and have subsequently worked with Christian over a period of 8 years. He has always impressed me with his ability to understand where the goalposts are and develop creative solutions to help the business achieve its goals."