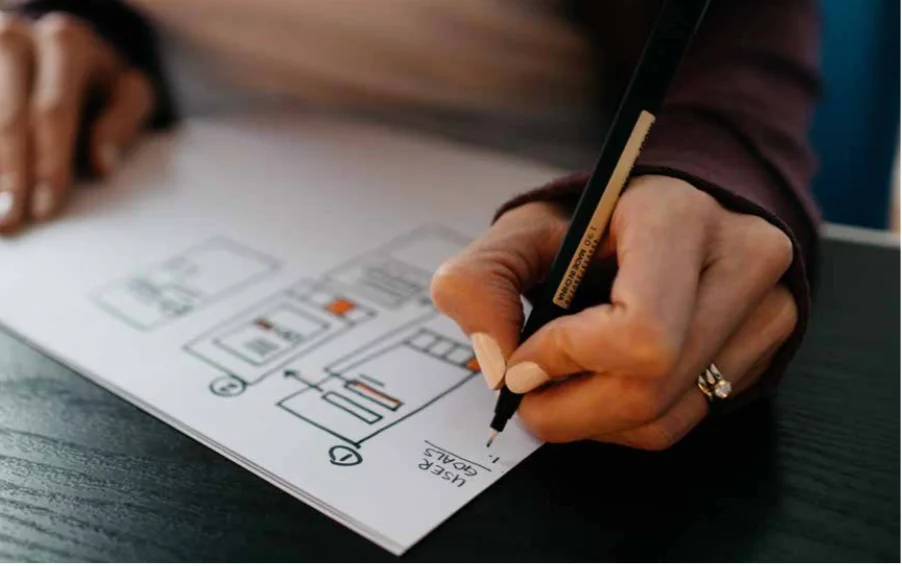 More than implementation – strategic consulting
Companies need to have a well-thought-out strategy to deliver something that's truly remarkable. They need to answer the question:
"What impression do we want to leave, or what territory do we want to own in the minds of our target audience?"
By conducting market research, asking the right questions, and developing the relevant brand strategy, EINBLICK delivers a holistic approach that aligns with your organization's business plan and objectives.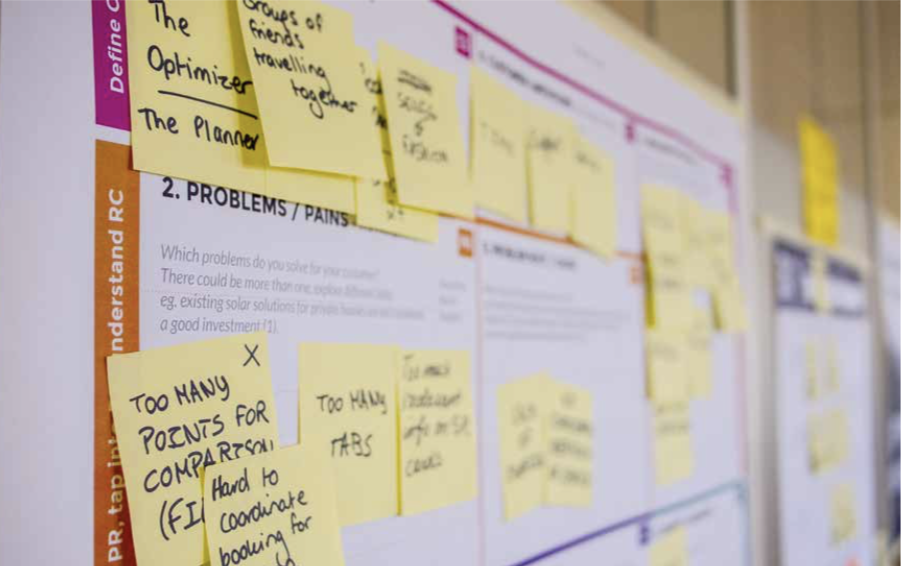 Think of the forest instead of focusing too much on the trees
Marketers and business owners alike sometimes get too tempted with the "nitty gritty" parts of marketing and branding that they lose sight of the big picture.
EINBLICK works with you to develop your strategic planning based on market research and insights, providing you with a point of reference for all of the relevant implementation activities while keeping you accountable.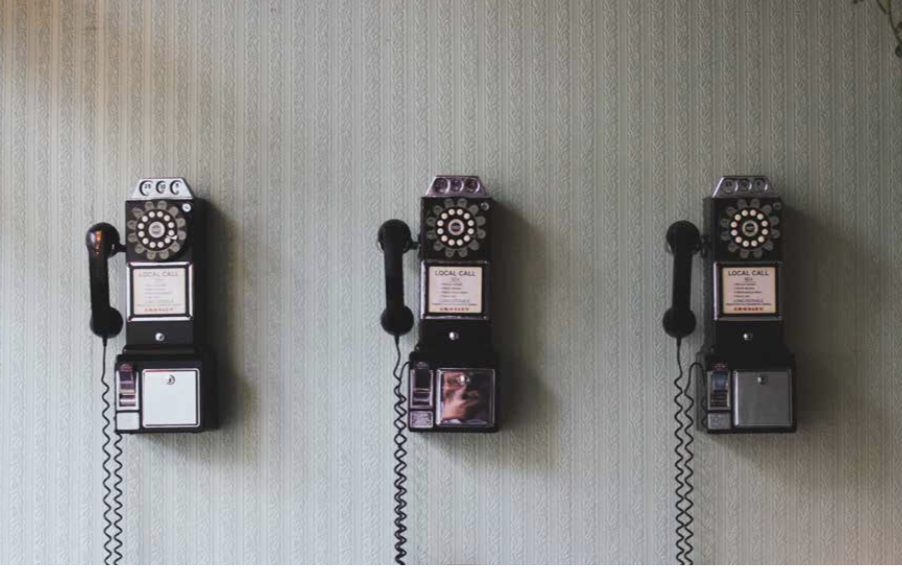 As the only saying goes: "If you try to please everybody, you'll end up pleasing nobody."
Many companies are confronted with messaging in their communications that is unclear, confusing, or vague. With our approach, you will benefit by having clarity in your communications as well as messaging and content that delivers true value to your target audience.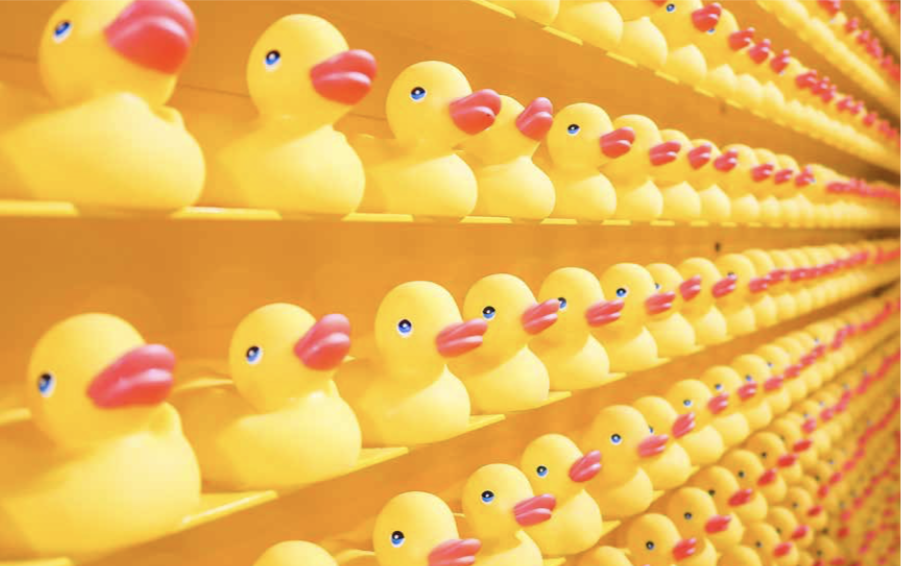 Lack of internal alignment
In our many years in the marketing and communications business,
we've heard this time and time again: Branding/Marketing is the job of the marketing team. We know from experience that things move faster, more efficiently and generate better results when everyone understands their role in delivering a better customer experience.
EINBLICK partners with clients across different parts of the organization to ensure that everyone understands their roles and responsibilities, and develop initiatives that result in better internal alignment.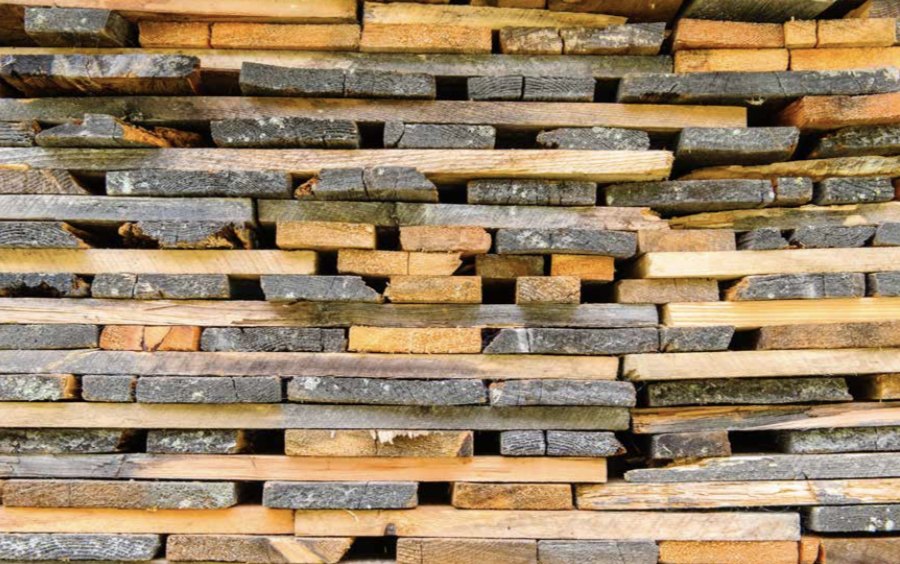 We know that budgets are not endless, time is precious, and resources are limited.
With this in mind, we help you to develop achievable goals, create the right brand strategy and an implementation plan based on those goals. This will enable you to focus on "small, incremental wins", and creating a marketing program that delivers value with other stakeholders in the organization.