At EINBLICK, the way we work is collaborative, engaging and designed to proactively address your business needs and objectives.
The step-by-step methodology derived from years of industry experience enables us to identify opportunities, capitalize on your strengths, ensure internal alignment, and ultimately help you to successfully achieve your business goals.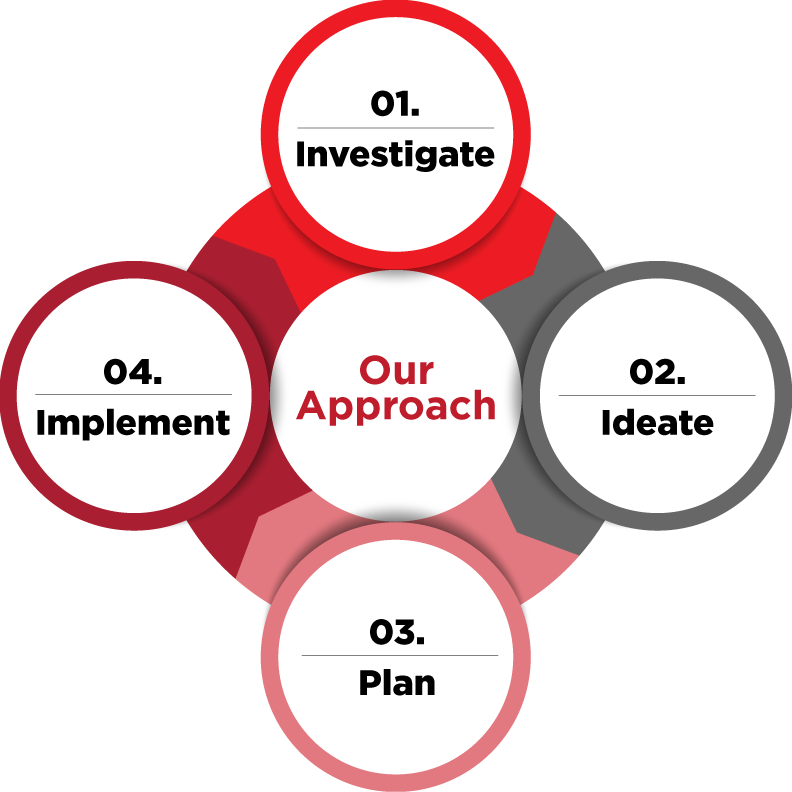 The approach consists of the following steps: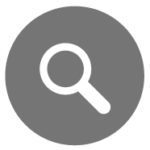 We begin by conducting market research (online and field research via interviews and/or surveys).
Market research (Online/desktop): General industry overview and trends analysis, competitor and target audience analysis
Market research (Field): In-depth interviews, online surveys, findings report consolidation
Brand audit
Marketing audit
Data analysis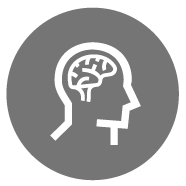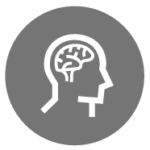 We consolidate the insights from our research, and discuss these in engaging and interactive strategy sessions.
Brand strategy session (online) includes:
Preparation of relevant presentation/materials
Session coordination and facilitation
Follow up activities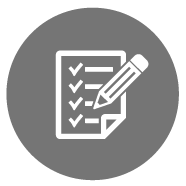 The findings from the sessions allow us to develop a relevant brand strategy and lay the foundations/strategic framework for all branding and marketing initiatives.
Brand strategy development
Buyer personas, ICP, and buyer's journey map development
Key messaging architecture
Go to market (GTM) planning/approach
Digital roadmap planning
Consultation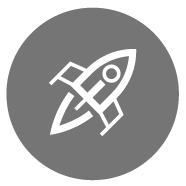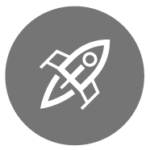 We then set the plans in motion through actionable recommendations as well as the development of content and assets.
Brand identity development
Campaign strategy development
Content strategy and framework development
Graphic design*
Website design and development*
Sound engineering/sound development*
*EINBLICK can provide these deliverables through our network of strategic partners.
When you work with us, you will get:
A better understanding of your target audience and competitive ecosystem
An approach that will help you strategically improve your business
A clear differentiation of your brand from competitors
Messaging and content that is clear and will resonate with your target audience
A clear approach to your branding that will lead to better brand recognition, enhanced differentiation in the market, increased conversions, and stronger advocacy
We don't try to be everything to everyone, but instead focus on our key areas of expertise.

We do, however, have a network of strategic partners that we work with in case you do have any of the following requirements:
Account-based marketing (ABM)
Video production
Animated videos
APP development
Marketing automation
SEO
PPC/Paid advertising
Public relations/Media outreach