Find out more about EINBLICK: Who we are, what sets us apart, what we believe in, and how you can benefit from collaborating with us.
EINBLICK (which is the German word for "Insight") is a Toronto-based consulting firm that works with B2B tech and service-based companies that face complex business challenges in their target markets. Through our specialized B2B approach, we help you to cut through the noise within your niche, and make your brand more memorable while collaborating with you to create a more customer-value driven business that enables you to boost sales.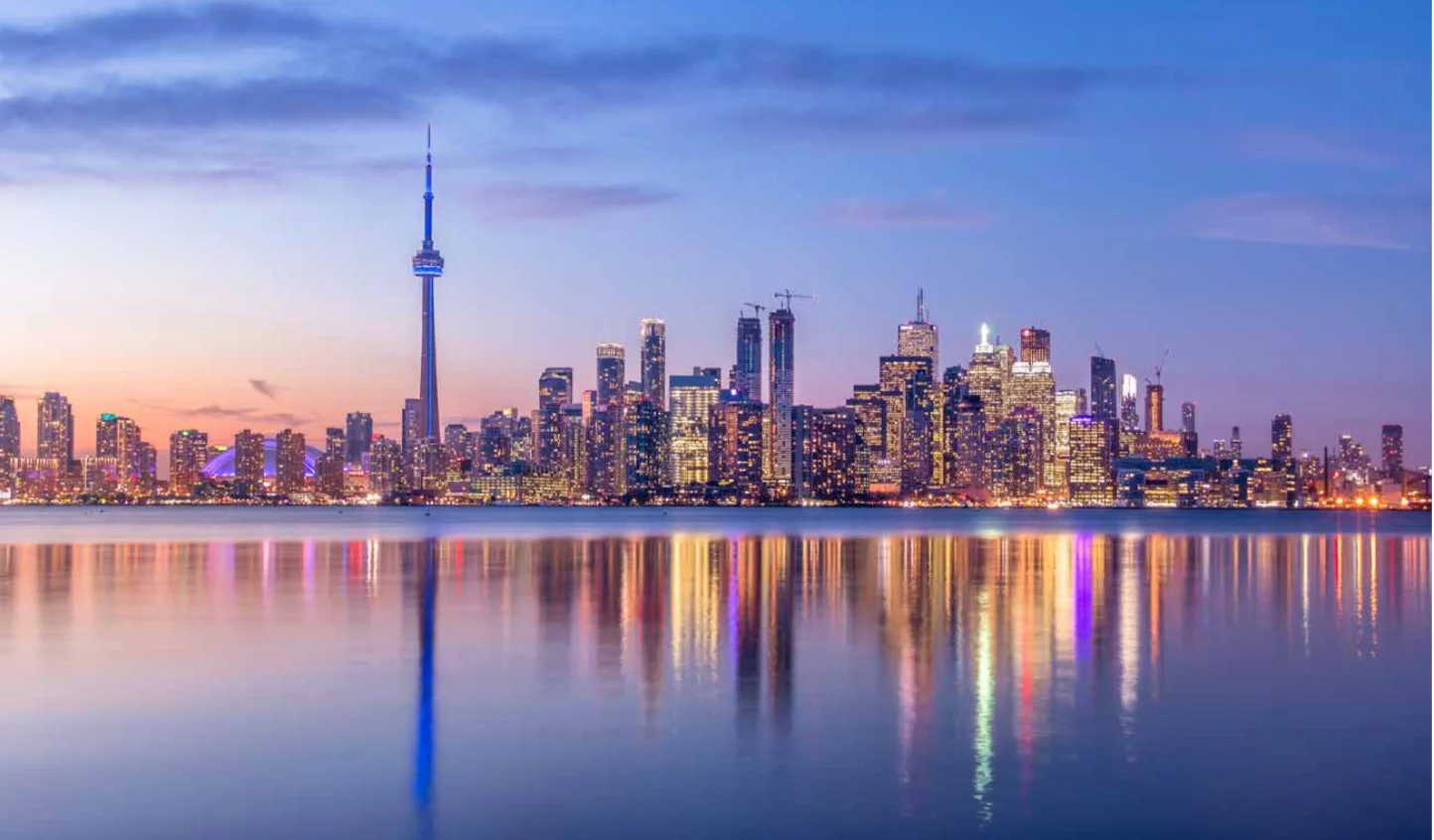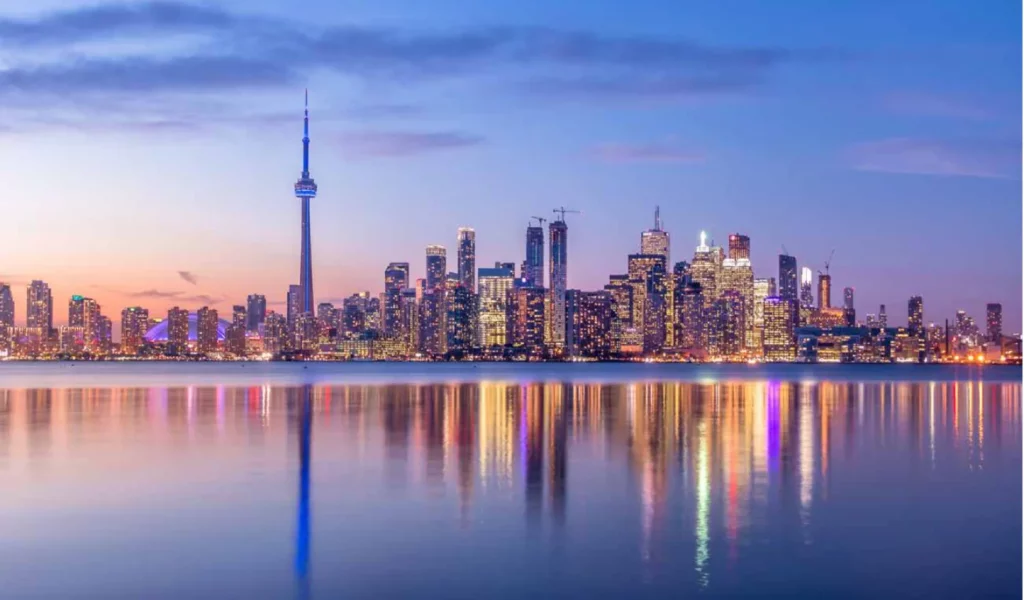 When asked the question "What makes you different?", many branding and marketing consultants will pull out all of their industry awards and accolades, or will talk about how creative or successful they are.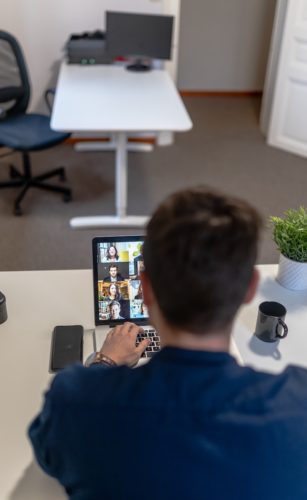 With us, you'll get:
Less fluff
No bragging
Better ideas for your marketing
Solutions that will empower you to make better decisions
What else makes us different? 
All of our solutions are driven by market research insights, data, and strategy
Our proactive approach lets us work as an extension of your marketing team
We're a small and agile team that works fast
We're easy to work with and have a simple work process (no lengthy onboarding or briefing that adds layers to the work)
You will always deal and have access to our top consultants (scroll further to see who they are)
We're 100% remote, which means that we don't deal with the costs or overhead that traditional agencies or consulting firms have 
01. Open Communication
We believe that trust and honesty are our most important policies, as these lead to stronger relationships. We are committed to your success, which is why open communication is important.
02. Reliability & Responsibility
We feel a deep sense of ownership over every project and endeavor that we're a part of, and are committed to see things through from the project kickoff to completion.
03. Collaborative Approach
Marketing, branding and developing the right strategy is a team sport. Everyone needs to be clear about his or her roles, and how their work helps everyone to achieve the goals of the organization.
04. See Opportunities Where Others See Problems
Rather than obsessing over problems and challenges, we work together with you to focus on the strengths of the organization, and proactively find ways to make incremental improvements.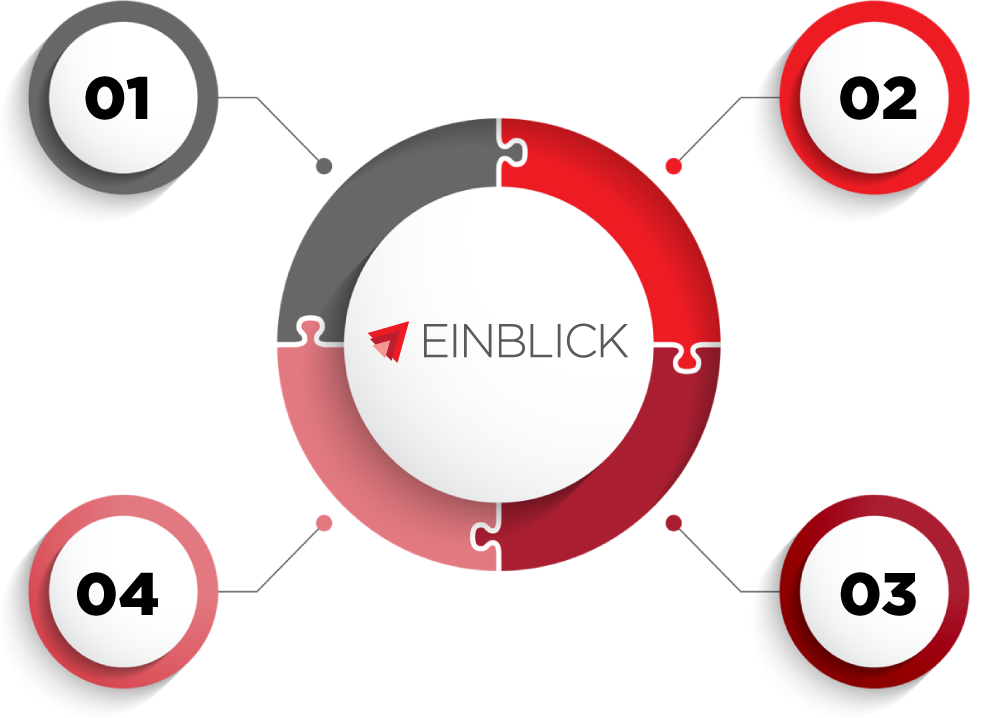 Meet our team of brand strategists, marketers, and digital entrepreneurs.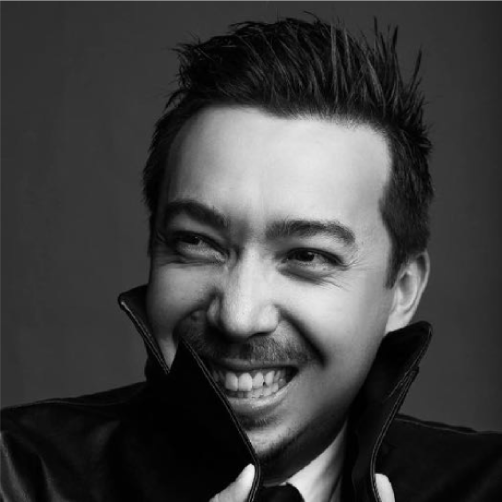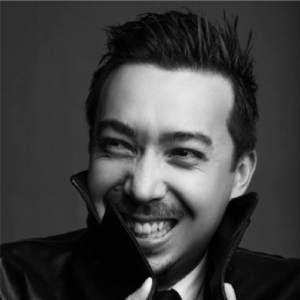 Christian Klepp
Co-Founder/Director of Client Engagement
Christian is the Co-Founder and the Director of Client Engagement at EINBLICK Consulting. He has more than 13 years of B2B branding, marketing and communications experience across different markets, and has worked closely with companies such as Henkel, Philips Lighting, Caterpillar, DSM, ArcelorMittal, UPM, Samsung Display, Logitech, and National Instruments to help them develop the right brand strategy and marketing campaigns. Christian has also been invited to speak and give presentations at B2B industry events in Germany, Austria, and China.
Before moving to Toronto, Christian has spent much of his time abroad and has lived as well as worked in places like Singapore, the Philippines, Austria, Germany, and China.
He has a Bachelor of Science in Business Management degree from the Management Development Institute of Singapore (MDIS).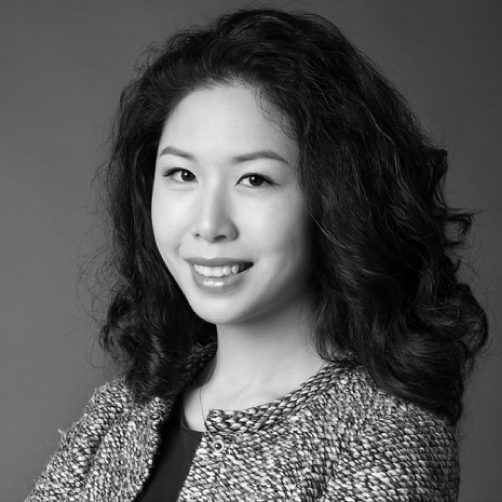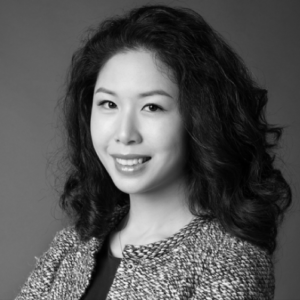 Margaret Kan
Co-Founder/Managing Director
Margaret is the Co-Founder and Managing Director of EINBLICK Consulting. With diverse experience in the fields of research, consulting, branding, marketing, product development, go-to-market, and business development as a brand owner and an external partner, she understands business challenges well. Margaret provides strategic planning and actionable recommendations to clients based on deep research insights as well as solid business know-how.
Originally from Toronto, Margaret has spent a lot of time overseas and has lived in places like Shanghai, Hong Kong and Barcelona.
She holds a Bachelor of Commerce degree from University of Toronto, and completed her MBA at CEIBS and IESE. Margaret also has a passion for fragrance that led her to launching her own lifestyle brand called 6PM.