How to Get A Meeting with Anyone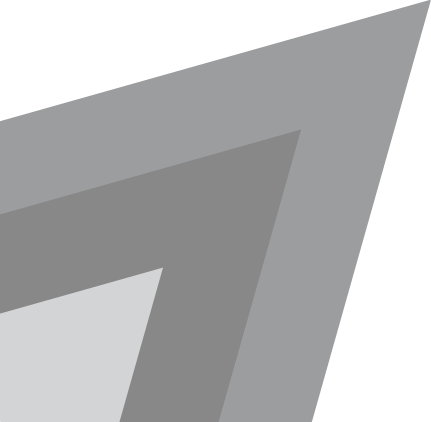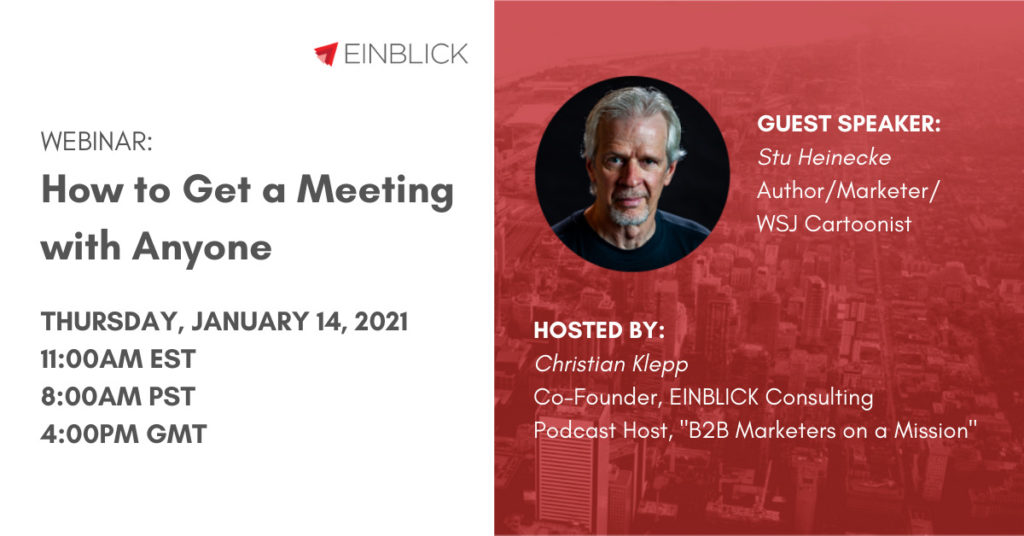 On January 14, our founders Margaret Kan and Christian Klepp organized their first webinar for the year around a topic that affects all of us: getting meetings with the right people. Our guest speaker and presenter was Stu Heinecke, who is a twice-nominated marketing hall of famer, a Wall Street Journal cartoonist and the author of the books How to Get a Meeting with Anyone and Get the Meeting.
Stu has built up an incredible career and reputation with an approach called Contact Marketing, in which he teaches professionals how to book meetings with their target prospects and ideal buyers in a way that is creative, memorable and generates results.
Here are some key takeaways from that webinar:
Focus on targeting the right people, at the right time, with the right message.
Do your homework: Gather some intel before you reach out to prospects.
Treat assistants or colleagues of prospects as allies to getting meetings.
Inject some humor and creativity into your outreach, but make sure it's relevant.
Do something to stand out (in a positive way) to get prospects to agree to meet with you.
Build up meaningful rapport (e.g. Organize roundtables with experts).
Personalize your approach. It helps prospects to remember you.
Keep your messages to prospects brief and concise.
Saturday morning and Sunday evening are the best times to reach out to decision makers.