The approach consists of the following steps:
We begin by talking to internal and external stakeholders, conducting a brand audit, conducting external market research as well as competitor analysis.
We then consolidate the insights from our findings and discuss them with clients in engaging strategic sessions.
The findings from the strategy sessions allow us to develop an insight-driven strategy, laying the foundations for all brand and marketing initiatives.
We then set the plans in motion through actionable recommendations as well as the development of content and assets.
How you stand to benefit from this approach: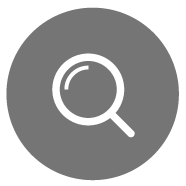 Alignment of your marketing with the business plan/objectives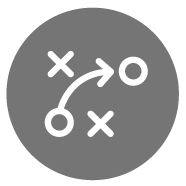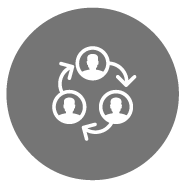 Strategic differentiation